Brenda, we are continually rewarded with all the things you did to help us move - never would have happened without you - and we're still receiving checks from the consignment shop. Shelly Braiman
You have no idea how often I think of you and continue to appreciate the good care you gave us as we moved from Naples to Saratoga Springs - not just now but how much do I also wish that you could be here to do a re-run on a smaller scale (you did the big job down there).
S. Braiman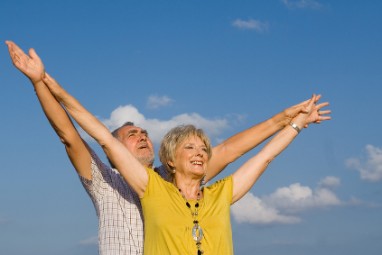 "I am very happy to recommend your services to anyone who is need of professional assistance with the moving process. As a single woman, who is very busy with work, I needed someone that could help me with this difficult & time consuming process. You were terrific. You carefully packed up all of my belongings, moved them into my new home & unpacked me as well. You were able to have me more organized than I was before the move! You were efficient, handled all of my personal belongings as if they were your own & neatly organized everything in my new place. When I arrived home after you had done your "magic", I couldn't have been more delighted. It was such a relief to know it was all done & I could relax into my new place without the hassle, stress & challenge of maneuvering a move. You brought boxes & all of the necessary moving equipment so I really didn't have to worry about a thing. Thank you again!" - Cheryl Good
"Thank you for taking care of everything at Mom's house and over seeing the workers. It is comforting to know there is someone there we can trust while we are in Massachusetts." - R. Haddad
"What you did for me, I will never forget. It was a pleasure working with you and I will miss it." - Inacio Moriguchi
"Thanks so much for your work. I couldn't have done it without you especially when I was so sick. Good luck with your business. You're Great! Yours, MaryLou F.